Human Resources has compiled the following forms and documents to assists users with hiring, onboarding, performance management, and more. All resources are listed alphabetically, please click the drop down arrow to expand the form and view the purpose statement.
If you have questions or have trouble finding a particular form, please contact Human Resources at 5.2557.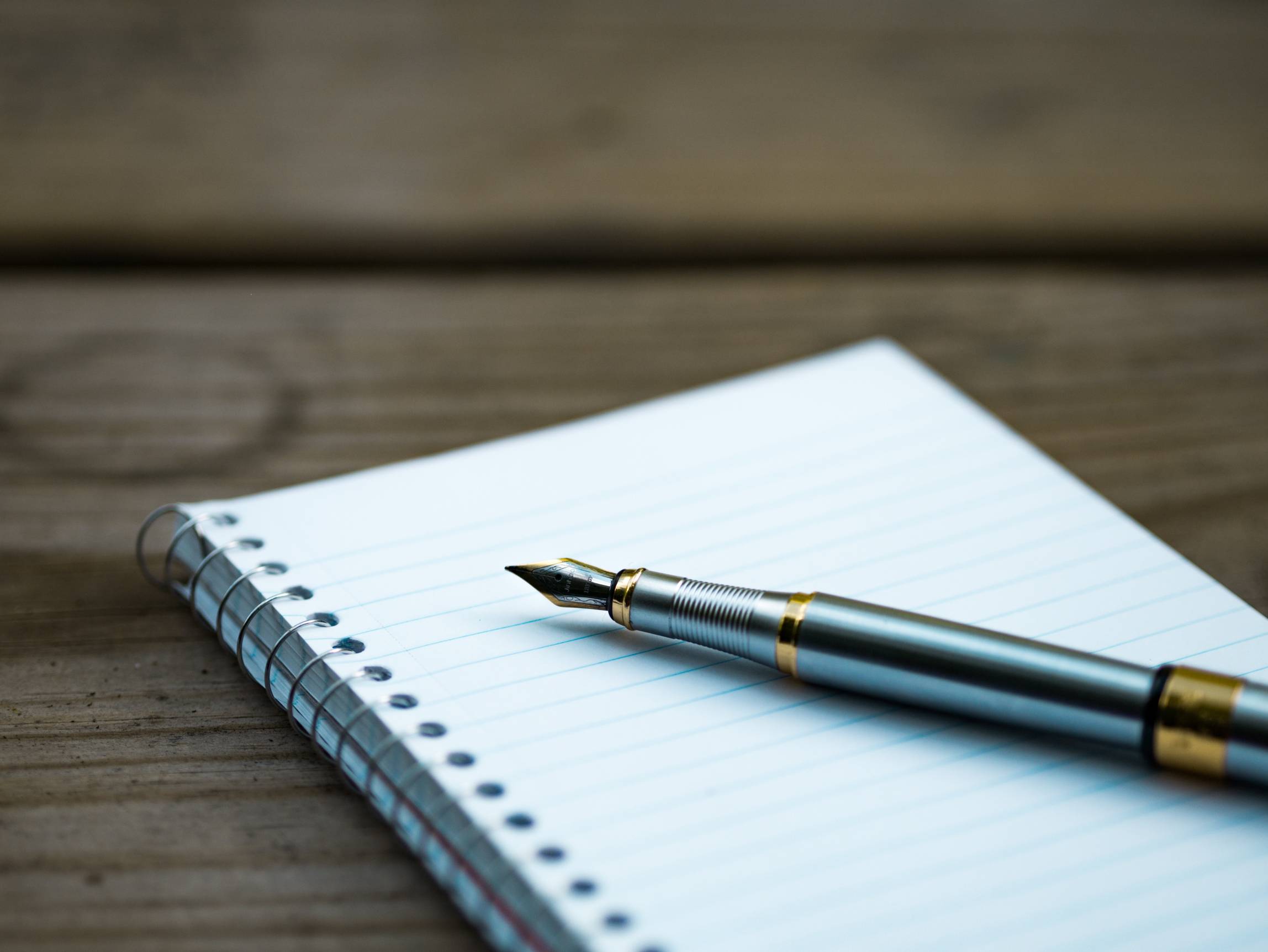 *Note: The Outside Employment & Activities form (UPPS 04.04.06) is now housed in SAP under the "Self-Report" tab.
Request Employee List | Request a list of names and addresses for the purpose of reaching a specific audience (e.g. request a list of admins for the purpose of mass emailing all users with an administrative assistant title)
Do you work with someone you feel should be recognized for their quality services at Texas State? Here's an opportunity to do something about it.

To nominate an individual, please visit the website.You will need to log in to the secure ITS site and complete the form. The nomination form will be directed to the VPFSS office electronically.

Do you know of a team that deserves recognition for their work? Here's an opportunity for you to voice your appreciation.

Anyone can nominate a Texas State team that has provided outstanding service to the university. To nominate a team, complete the on-line form. Nominations are submitted to the VPFSS Office.