Veterans Employment and Support
Welcome!
We are honored to serve the veterans and active military who have given so much for our country. As you transition into civilian life, our mission is to provide access to employment opportunities, veteran's preference information, networking opportunities with mentors, and other resources offered on and off campus.
On behalf of Texas State University, thank you for your service!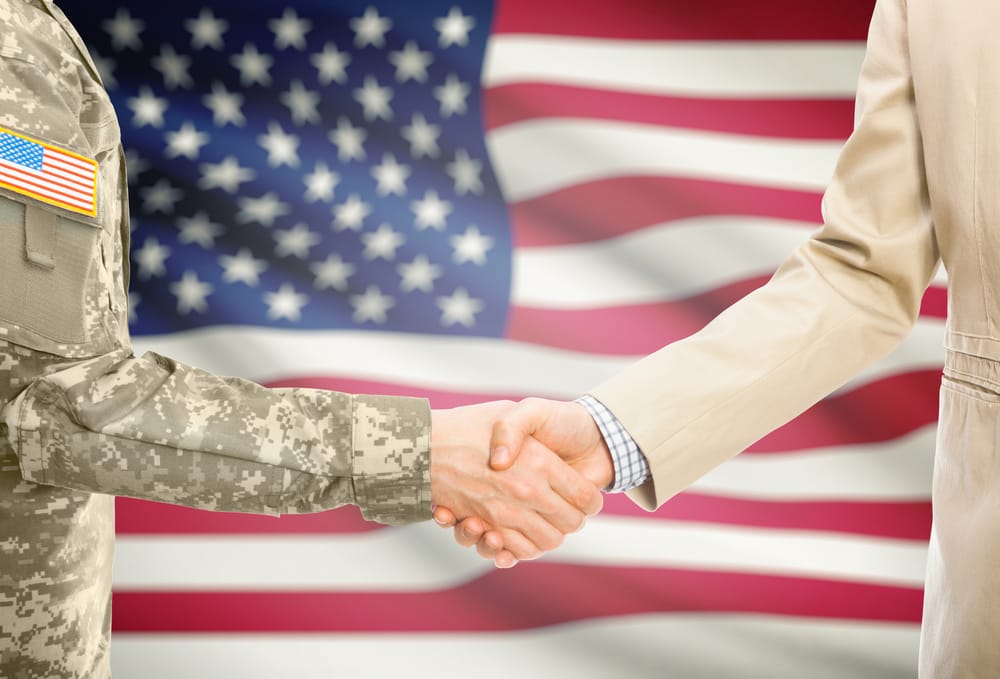 Section 2308.251 of the Texas Government Code defines a veteran as a person who has:

served in:

the army, navy, air force, coast guard, or marine corps of the United States, or the United States Public Health Service under 42 U.S.S. Section 201 et seq., as amended;
the Texas military forces as defined by Section 437.001 of the Texas Government Code; or
an auxiliary service of one of those branches of the armed forces; and

been honorably discharged from the branch of the service in which the person served.