Student employees hold positions reserved only for university students. All student employees, except for selected graduate student employees, are non-exempt and are subject to FLSA overtime provisions.
For more information concerning student employment, please refer to UPPS No. 07.07.03 and UPPS No. 07.07.06. Inquiries regarding employment should be directed to the appropriate department or college.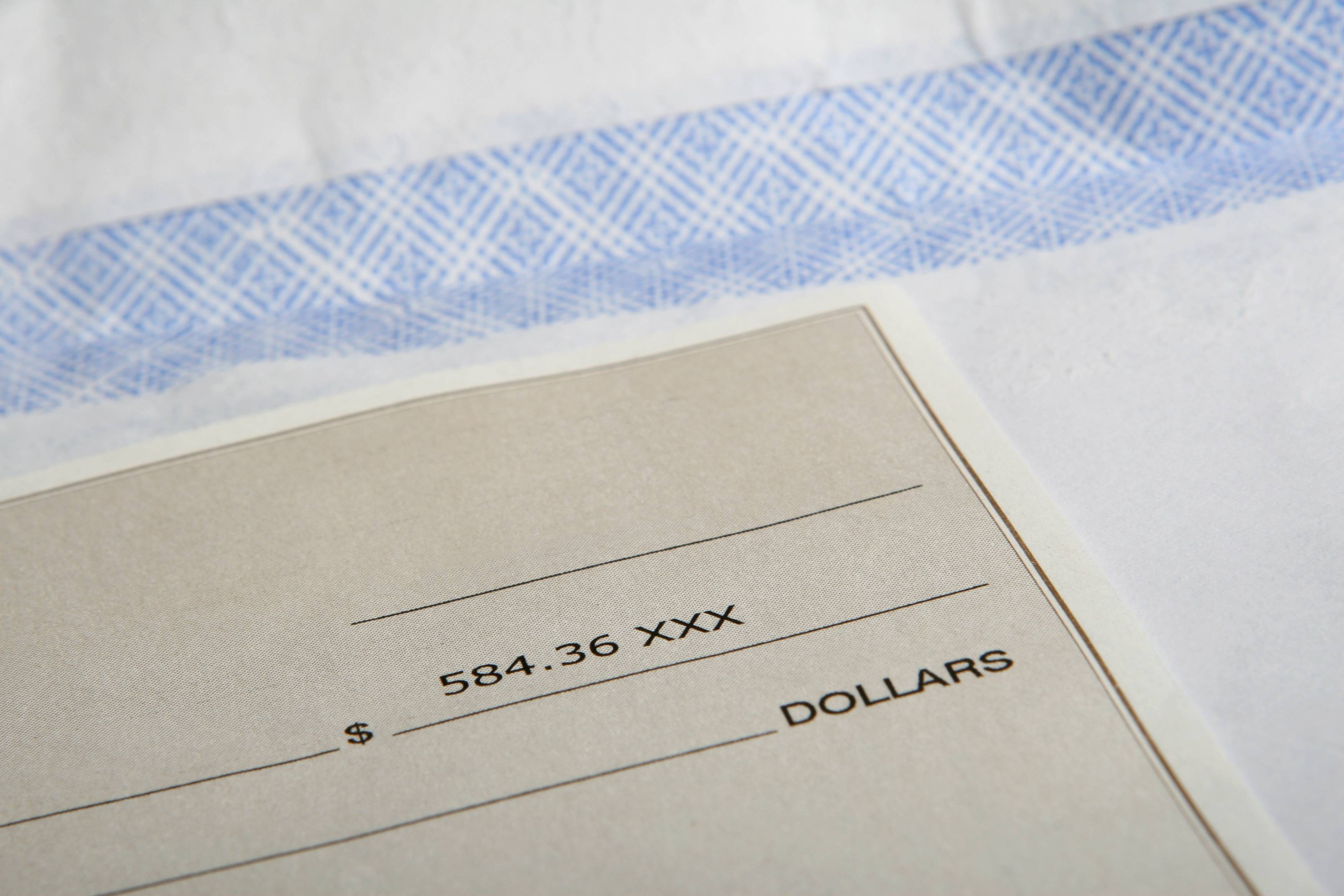 The following rates are effective 09/01/2023.
Doctoral Assistant - Exempt
| Job Code | Title | 50% | 25% |
| --- | --- | --- | --- |
| 9100 | Doctoral Teaching Assistant | 1,822.79 | 911.40 |
| 9101 | Doctoral Instructional Assistant | 1,822.79 | 911.40 |
| 9102 | Doctoral Research Assistant | 1,822.79 | 911.40 |
| 50026022 | Doctoral Assistant (NE) | 1,822.79 | 911.40 |
Graduate Teaching Assistant - Exempt
| Job Code | Title | 50% | 25% |
| --- | --- | --- | --- |
| 9000 | Graduate Teaching Assistant | 1,771.12 | 885.55 |
Graduate Instructional Assistant - Exempt
| Job Code | Minimum Rates | 50% | 25% |
| --- | --- | --- | --- |
| 9001 | First Year Minimum | 1,594.02 | 797.00 |
| | Second Year Minimum | 1,635.01 | 817.50 |
| | Third Year Minimum | 1,684.46 | 842.22 |
Graduate Research Assistant - Exempt
| Job Code | Minimum Rate(s) | 50% | 25% |
| --- | --- | --- | --- |
| 9002 | First Year Minimum | 1,555.07 | 777.53 |
| | Second Year Minimum | 1,594.82 | 797.41 |
| | Third Year Minimum | 1,634.87 | 817.43 |
Graduate Assistant - Non-Exempt
| Job Code | Minimum Rate(s) | 50% | 25% |
| --- | --- | --- | --- |
| 50025749 | First Year Minimum | 1,292.72 | 646.36 |
| | Second Year Minimum | 1,325.79 | 662.89 |
| | Third Year Minimum | 1,365.91 | 682.96 |
Student Worker/UG Instructional Assistant - Non-Exempt
| Job Code | Title | 1/2 Time - 50% | 1/4 Time - 25% |
| --- | --- | --- | --- |
| 9016 | Student Worker | $7.25 hr - $17 hr | $7.25 hr - $17 hr |
| 9006 | Undergraduate Instructional Assistant | $7.25 hr - $17 hr | $7.25 hr - $17 hr |